Photo Editing Samples
The following are samples of our photo editing services. Whether you need a photo resized, retouched, or repaired, you can trust ArcticWeb Solutions to provide top quality services.
The images below were edited using PhotoShop and are provided to show the photos before and after editing. See if you can spot all the differences.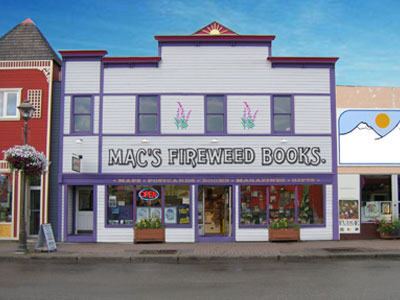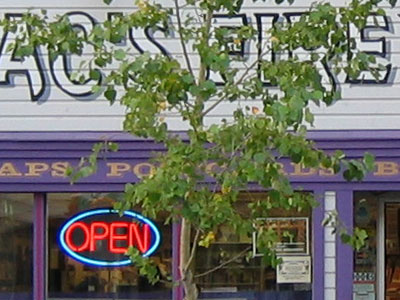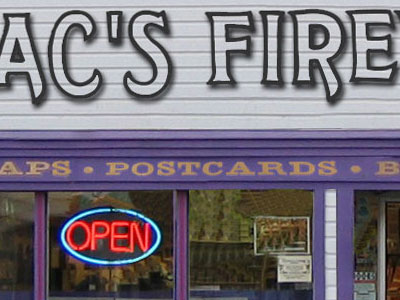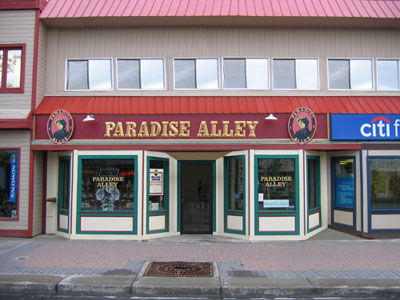 Back to Portfolio